Liz Crews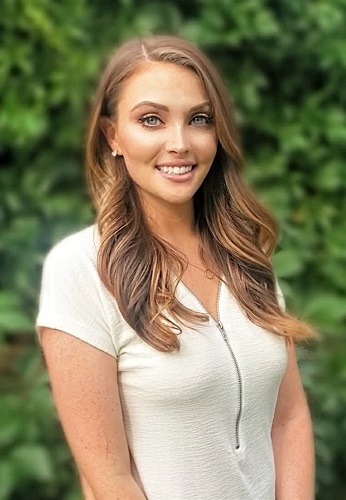 Hello! I can't wait to be your agent!
My love of real estate started when I was featured on a home renovation show on HGTV when I was 15. As soon as I was able, I bought my first investment property and quickly realized that real estate was a tool I could leverage to better my life and the lives of those closest to me, especially for sweet momma. At the end of the day, it's all about family!
I became feverishly passionate about helping others use home ownership to achieve their goals and began going to work for my clients, serving 16 families in my first year. The goals of my clients vary. Some are investors like me, but others are buying their very first home, or selling their starter home to upgrade to their dream home, and some are just trying to understand the process so they can buy down the road. No matter the objective, I love helping my people get to their next milestone in life and continuing to support them with the resources available to me long after closing.
Outside of real estate, I love spending time with friends enjoying the many amazing restaurants and outdoor activities that are available to us in Northern Colorado. If I'm not home hanging out with my dog, Lucy, or up in the mountains visiting family, you may find me lost in the time wormhole that is Target or listening to a true crime podcast that is sure to both facinate and terrify me to my core.
I would love to be your go-to for all your real estate needs! Please don't hesitate to reach out for a consultation. I'm here to help!
Have a beautiful day!
Liz